Movies movies movies~
IT IS A NEW YEAR, and what better way to spend this year than to watch MOUNTAINS OF MOVIES? i love movies.....but I'm not obsessed *twitch*.
One movie I watched this December was one I had to fight tooth and nail over, ONE MISSED CALL.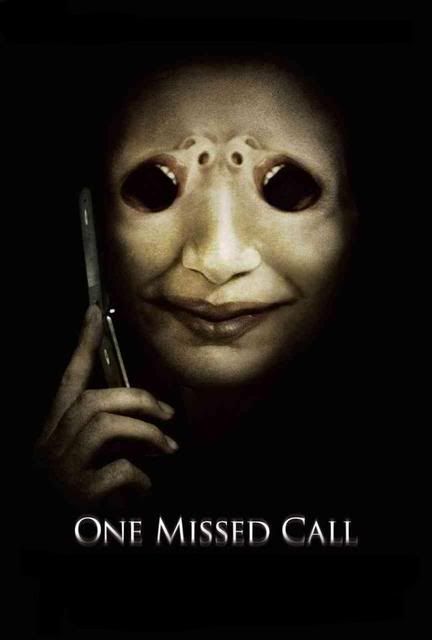 Loved it, because I like movies that understand my fear of cell phones, and my love of evil children with knives in black hoodies.
Another favorite was REINCARNATION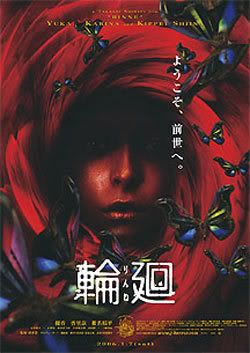 This movie was like a train wreck (Not in a bad way!) horrifying yet you can't look away. It freaked me out so much, I had to have my mom home, in daylight, with the lamp on.
More movies later, I'm busy.
BYE BYE BOX!
---